Toyota Lease Return Center
We accept all Toyota lease returns, even if you purchased it somewhere else!
Get top dollar for your trade in. Possibly lower your current monthly payments! Contact us below to get started!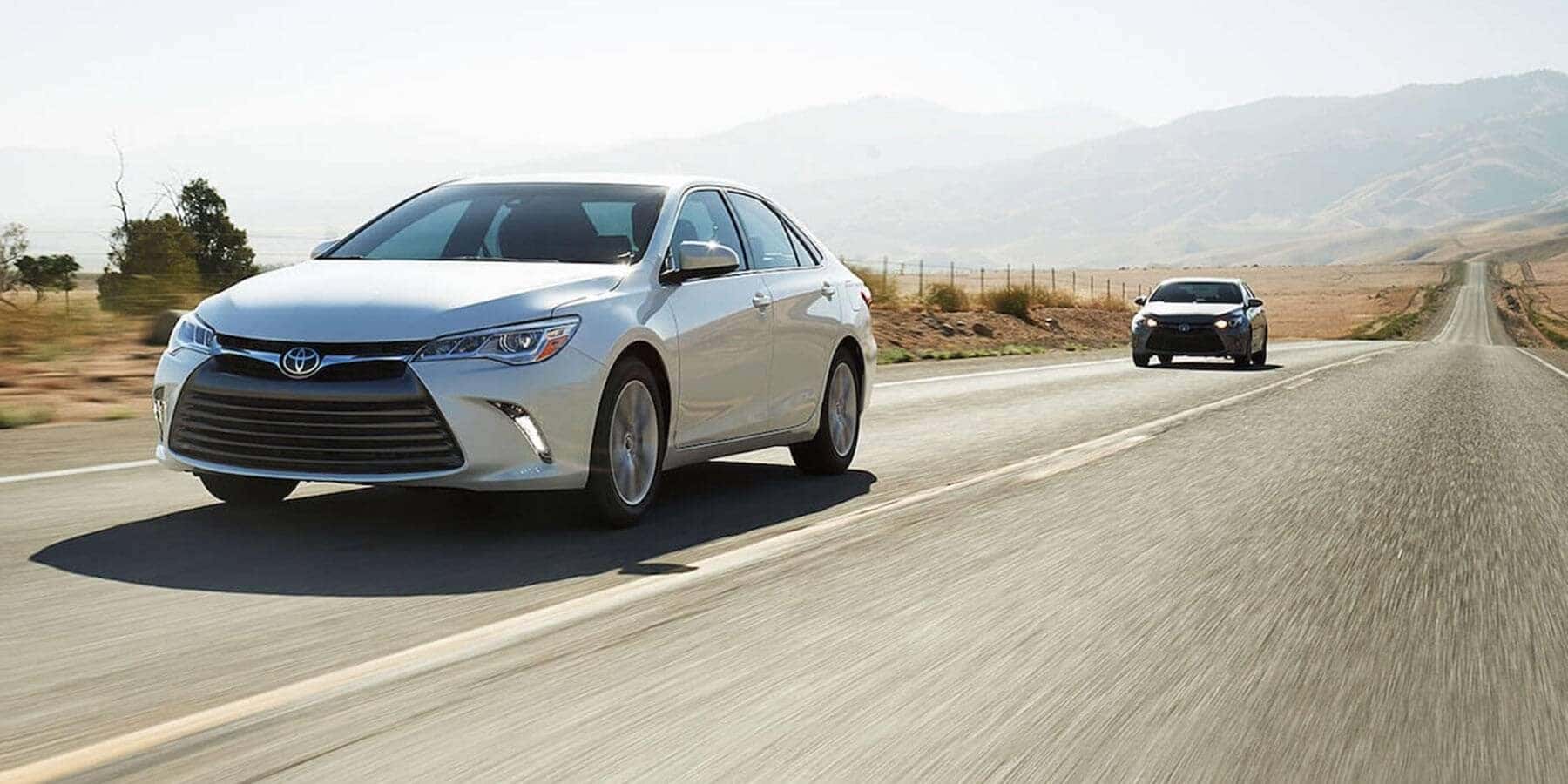 No matter where you leased your current Toyota from, Rockingham Toyota in Salem, NH is happy to accept your lease turn in!
Trading in your current Toyota leased vehicle has never been easier! Rockingham Toyota accepts all lease trade vehicles that are approaching the end of their lease. Wondering what to do when you are ready to trade in your lease? Follow this simple guideline:
Step 1: Research Your Options
When approaching the end of a lease term, Toyota gives you a few different options to consider. During the final months of your lease, a lease agreement review will be scheduled to explain these options in detail. Simply, you can break it down to two options:
Option 1: Lease a New Toyota
Option 2: Purchase Your Current Toyota
Step 2: Schedule an Inspection
Schedule a free vehicle inspection with Rockingham Toyota to evaluate wear, use and any related charges. Keep in mind that you will be responsible for any outstanding payments, excessive miles and any other outstanding end of term agreements specified in your lease agreement. To make an appointment, use the form below.
At the appointment time
When you bring in your vehicle, it is important to make sure you bring the following items:
All keys to the vehicle
Owner's Manual and maintenance records
Vehicle return receipt & odometer disclosure statement
Vehicle Inspection Report
Receipts for completed repairs
During your primary appointment at Rockingham Toyota, we will work with you to make sure you have the above mentioned documents. If you are unsure about any of the information above, contact us to have your questions answered. Please use the form below to submit your current vehicle information & schedule a date to visit our Lease Return Center.