Toyota Issues Voluntary Recall for 450,000 Vehicles Globally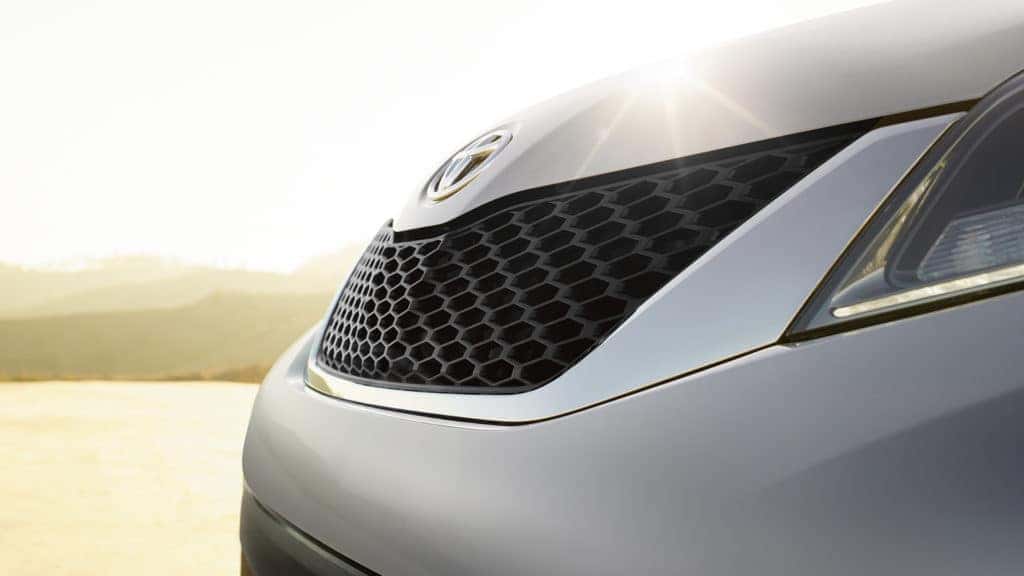 Thursday, May 22, 2014 – Toyota announced two voluntary recalls of certain mini vans and Lexus sedans. Approximately 450,000 vehicles globally (370,000 in the U.S.) of model 2004-2011 Sienna Minivans that were sold in or registered specifically in cold climate states.
The major problem is centered around corrosion of the spare tire carrier stowed under the vehicle that could be activated by road salt. A light-weight foam water splash protector has the potential to be lost during normal usage allowing for water to be splashed up and infect the spare tire carrier. In cold-weather areas such as New Hampshire & New England, our road salt could be splashed as well and reach the spare tire to corrode the spare tire assembly cable.
In extreme cases where road salts are frequently used, the spare tire carrier assembly cable may break due to excessive corrosion and the spare tire could separate from the vehicle. Thus Toyota has issued this voluntary recall for all model year 2004-2011 Sienna vehicles.
In 2010, the same vehicles were involved in a previous recall for the same condition, however they will be re-notified about an improved remedy for the fix.
If your vehicle is affected by this recall, more detailed information is available immediately to customers at www.toyota.com/recall. If you live in the Salem, Nashua, Manchester, or Boston regions, don't hesitate to contact Rockingham Toyota for further information about this Toyota recall on Sienna minivans. To visit us, please see www.RockinghamToyota.com.