Just A Few Short Months Away
December 5, 2014 – Week 25 of Construction
After the first few snow storms of the year, the construction of our new Toyota dealership progresses forward. Upon walking into the dealership, you can begin to see what the final product will look like. The glass windows in front of the showroom, the two drive-in service bay doors and the massive mechanic stations at the rear of the building. Here's a few photo's of the inside construction at the new building: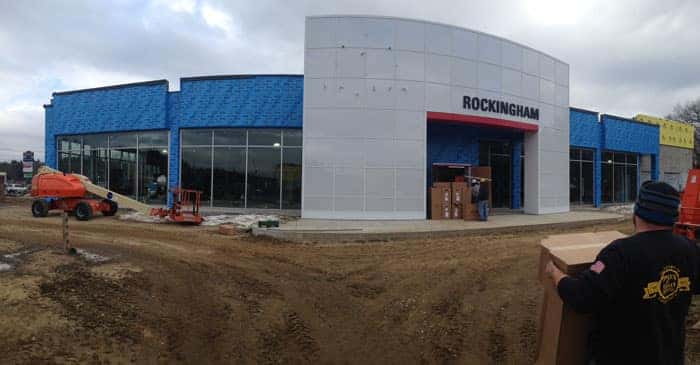 An exterior photo of the front side of the new dealership. The sales showroom featured on the left while service bays are towards the far right with the yellow covering.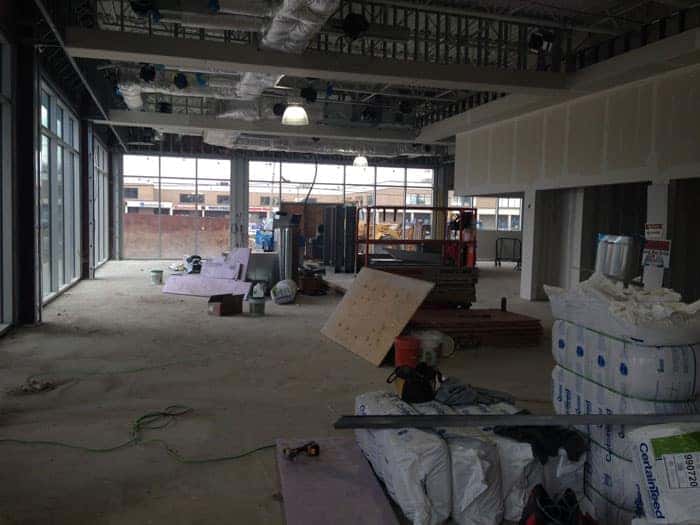 An image of the soon-to-be Toyota showroom! Soon enough we will have brand new 2015 Toyota vehicles all over the room!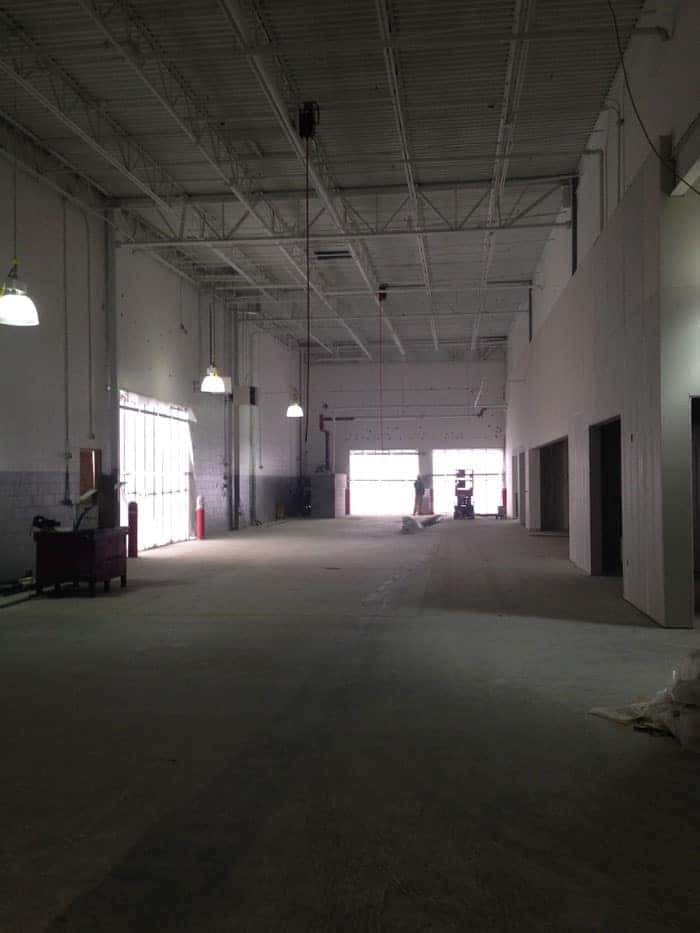 Our two new drive up Toyota Service bays! Soon, you can just drive your vehicle right into our service department and walk over to our waiting area while we finish all repairs and maintenance on your Toyota! No more walking outside in the winter cold. 🙂
The construction is nearing its' end. With the end of 2014 rapidly approaching us, nearly 40 more days until the official move into the new building! Maybe your next scheduled service will be in our new facilities!
For our most recent updates, please like us on Facebook or follow our Twitter!