Lease vs. Finance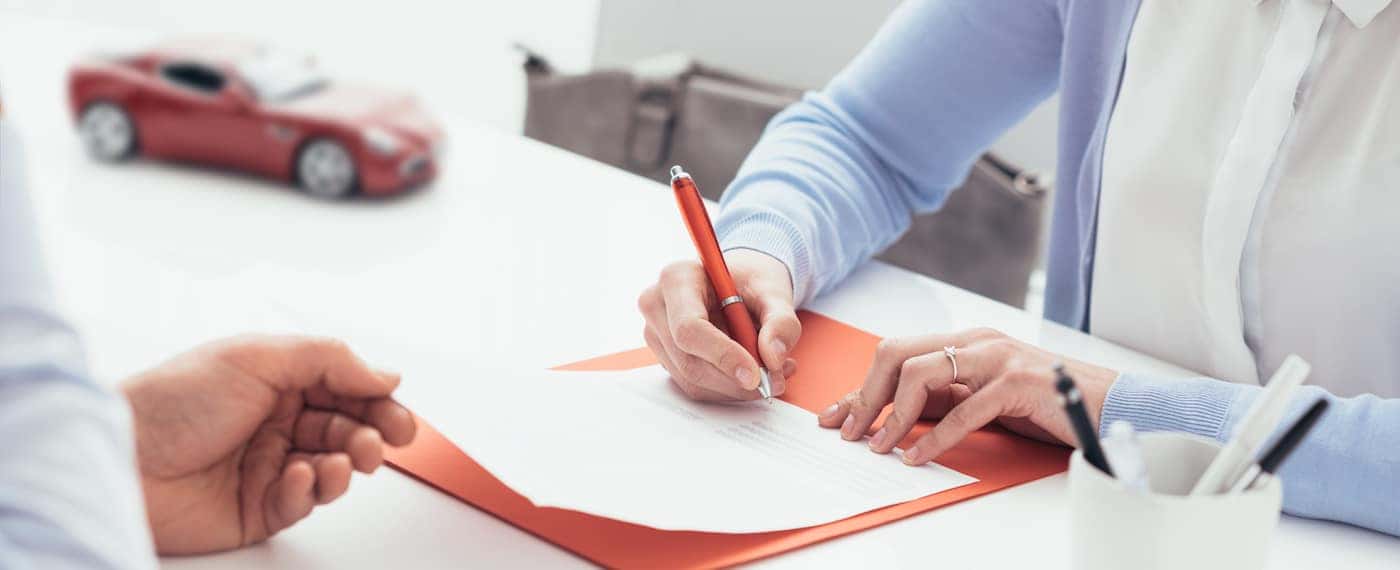 Many Haverhill car buyers may find the process a bit stressful and daunting, but not with the team at Rockingham Toyota! Even if you're not sure which new Toyota vehicle you're looking to purchase or lease, we'll help make the process easier for you. To start, it's important to know the difference between getting a lease vs. buying so you can make the most informed car-buying decision.
What Is Leasing?
Are you wondering, "Should I buy or lease?" The team at Rockingham Toyota is proud to be your go-to destination for car-buying tips! To start, leasing is paying a portion of the vehicle's cost as you use it. You're paying the depreciation cost, which is the difference between the sale cost and the estimated resale value of your car. For example, if the vehicle you want costs $30,000, and it is predicted to have a $20,000 resale value in two years, you would be paying for that $10,000 difference. In addition to the depreciation, you will also pay for the other costs, but not limited to sales taxes. Leasing may involve paying the first month's payment up front and a possible security deposit. Rates do fluctuate, but whatever the rate is at the beginning of your lease, it is what you will pay throughout regardless of any increases.
Getting a Lease vs. Buying
If you are torn between getting a lease vs. buying, leasing is an excellent option when you know how many miles you plan on driving. Leasing charges cover a specific number of miles while you are driving, and you may get stuck paying money if you go over that number of miles. If you don't drive a lot, this could be a great financial option for you. If you're leaning more towards leasing, then see how you can lease a used vehicle when you visit Rockingham Toyota today.
Financing a vehicle means you are paying for the entire cost of the vehicle, the sales tax, and finance charges. In most cases, you may need a down payment. Your interest rate is based on your credit report, which can affect your down payment amount. While many drivers find that buying a car is more straightforward, it's not always the right option for everyone.
Should I Buy or Lease?
It ultimately comes down to your financial situation and what is going to work best for you. There are benefits to both getting a lease and buying. Feel free to contact the finance department at Rockingham Toyota with any questions like how to refinance an auto loan and more. We can't wait to get you behind the wheel of your next new Toyota vehicle!
---