Toyota Certified Pre-Owned Program Info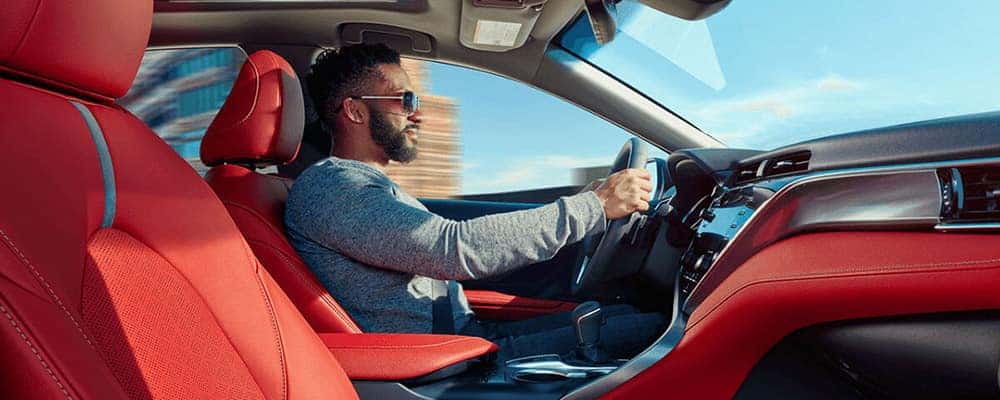 If you're looking for a new car, but the words "pre-owned" worry you, they shouldn't. A certified pre-owned Toyota is an excellent investment to make, one that balances affordability and car value. When you purchase a certified pre-owned vehicle, you're investing in an automobile that has passed rigorous inspections, undergone a thorough reconditioning program, and comes stamped with Toyota's seal of approval.
What Does Certified Pre-Owned Mean?
There are many ingredients that go into a CPO Toyota in order to deliver tremendous value to the customer.
Only vehicles with low mileage and in the best condition are eligible to even begin the rigorous CPO process. Toyota sets specific standards for eligible vehicles and models.
If a vehicle meets these stringent criteria, then a multi-point inspection and reconditioning process begins. Up to 200 line items are present on the inspection, and the reconditioning steps are extensive and designed to truly bring the vehicle back to like-new status.
As an additional means of support, CPO vehicles often come with extended warranty protections, 24-hour roadside assistance, high-quality service at the dealership, and the possibility of low-interest financing on eligible purchases.
Find Certified Pre-Owned Toyota Cars in Salem
If you're looking for outstanding value at a much lower price point, you should certainly consider buying or leasing your very own certified pre-owned Toyota vehicle. To help you along your way, we offer a flexible financing program that can meet the needs of most credit histories and circumstances. Contact our Salem Toyota dealership team today to learn more about the benefits of buying a certified pre-owned Toyota.