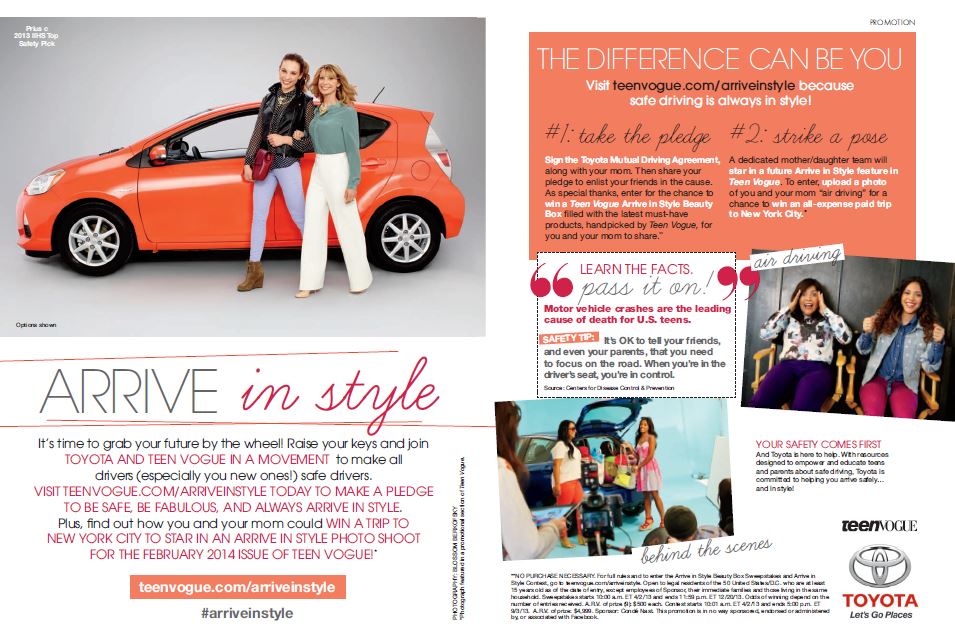 Teenagers have always been at higher risk on the road than many other drivers. The still uncertain nature of their driving skills paired with youthful indiscretion can make for a volatile and sometimes deadly mixture. In recognition of this,
Toyota and Teen Vogue
have come together to make the needs of teen drivers as well as their responsibilities clearer to both parents and teenage girls.
Shocking Statistics on Teen Driving and Cell Phones
While accidents have been par for the course with new drivers, the incidence of accidents in this age group are accelerating despite the greater amount of vehicle…