November 19, 2014 - Week 23 of Construction


With the completion of the building nearing 50 days away, our new building is beginning to look like home! The construction team at Jewett Construction has nearly completed the exterior portion of the building... as shown below: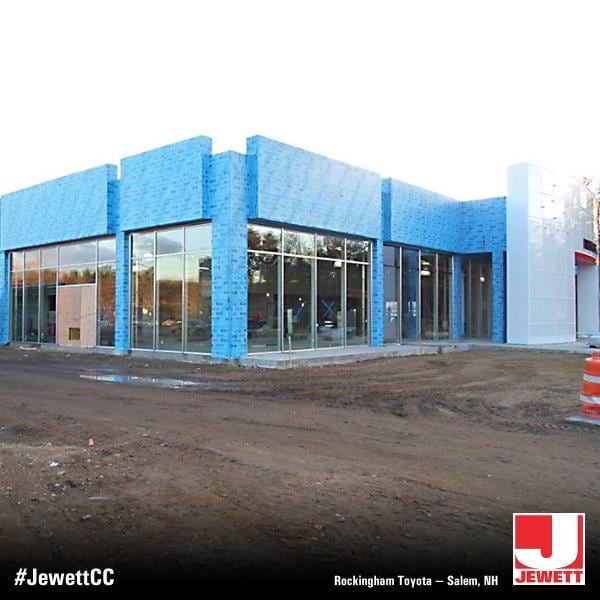 The glass windows of the Toyota showroom are in place! The building looks fantastic and the interior designing is already underway. The next step is....
Categories
:
Parts
,
Service
,
Pre-Owned Inventory
,
New Inventory
,
Green
,
Community Events
,
People
,
Finance
,
Rental
,
Body Shop
,
Fleet
,
News
,
Testimonials