January 2, 2015 - Week 29 of Construction
2015 is finally here! What a year it's been. With the construction entering the final stretch, the building just about 30 days from the grand opening! The ground has been PAVED and the building looks like a new dealership! Take a peek: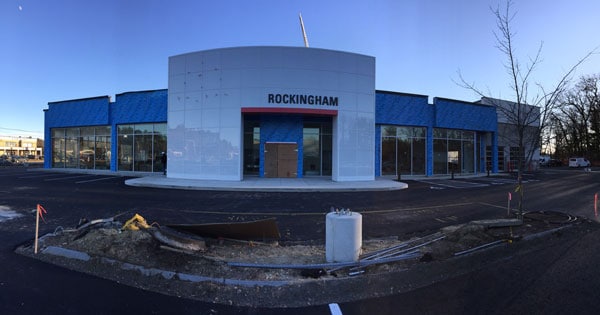 As the end of the month grows near, the new dealership is looking better and better! We are extremely excited for our Grand Opening later?
Categories
:
Parts
,
Service
,
Pre-Owned Inventory
,
New Inventory
,
Green
,
Community Events
,
People
,
Finance
,
Rental
,
Body Shop
,
Fleet
,
News
,
Testimonials